Understanding the SUN
What is SPF?::
Sun Protection Factor is the degree to which the sunscreen stops the skin from burning, compared to skin without sunscreen protection. The sun's rays contain both UVA and UVB both of which cause wrinkles, pigmentation, age spots and cancer. In Australia, SPF ranges from 4 to 30+, while the UK has approved SPF of 50+. The higher the protection, the higher the rating. Other factors such as skin type and UV index at the time of day should also be taken into account. 
To protect your skin from the sun, follow these tips when applying sun screen:
Top Tips
Apply 20 minutes before going outdoors (must soak in to take effect)
Apply liberally
Apply every 2 hours
Babies under 6 months should not wear sunscreen due to chemicals and should be kept out of the sun
Choose 'broad spectrum' sunscreen (includes UVA and UVB protection).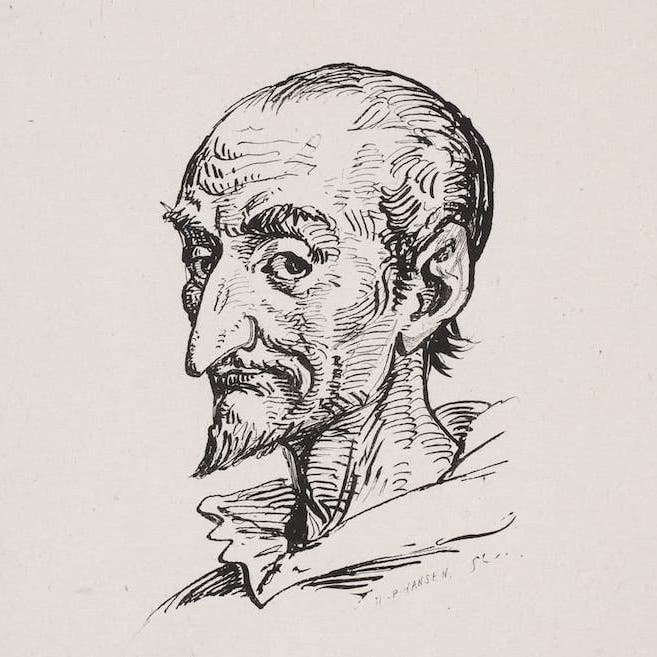 "A flower cannot blossom without sunshine, and man cannot live without love."

― Max Muller
---
This month I took a look at the main active ingredient of 3 brands: (i) Dermalogica Sheer Tint Moisturiser with SPF 15, (ii) David Jones 30+ Daily Sunscreen and (iii) id Bare Mineral Make up. Although I love all 3 products, they contact different main ingredients to protect our skin from sun damage. Both UVB and UVA rays damage our skin. An ideal sunscreen will provide protection from both types of radiation in 2 different ways – by absorption to provide a chemical barrier or by reflection to block UV. Here are the main ingredients by product:
(i) Dermalogica SPF 15- contains Octyl Methoxycinnamate – chemically absorbs both UVA and UVB rays; and Zinc Oxide – blocks UVA.
(ii) David Jones SPF 30- contains butyl methoxydibenzoylmethane – absorbs UVA rays – chemical only
(iii) id Bare Minerals Make Up SPF15- contains bismuth oxychloride, mica (glittery mineral), and iron oxides which are relective.
So Dermalogica is the only product out of the 3 which provides both chemical and reflective barriers from the sun.
In general, reflective protection found in Zinc Oxide and Titanium dioxide is better for sensitive skins, while less sensitive skins can handle chemical products such as those in the David Jones and Dermalogica sunscreen.
If you don't have a tinted sunscreen moisteriser, another option is to mix your sunscreen in with your foundation – remember any sunscreen is better than no protection at all!
Enjoy the summer everyone!